Our Firm
---
Jo Ann Thibault & Associates, affiliated with The Vermont Agency, is a full-service financial services firm.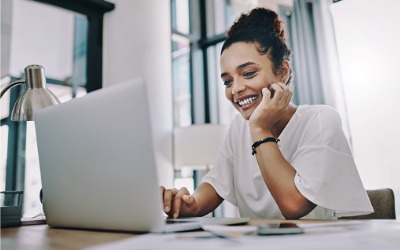 Jo Ann Thibault & Associates was established because we are passionate about the benefits of helping clients establish and implement thoughtful and feasible financial strategies. We strive to be useful to our clients and available for consultations and explanations of our clients' strategies and needs.
Our services include helping individuals, families, and businesses with financial, retirement, estate planning, and business succession strategies. We have a wide variety of financial tools at our disposal.
Agents at Jo Ann Thibault & Associates work with federal employees to help them make the most of their government benefits. We have had extensive training to learn the various federal benefit programs.
We work closely with clients and their attorneys during the divorce process to review the proposed asset division and assist clients with their post-divorce financial strategies.
Our affiliation with The Vermont Agency allows us to access the human capital and resources required to help meet all our clients' needs. For more information about The Vermont Agency please visit: www.vermontagency.com.