Federal Employees
---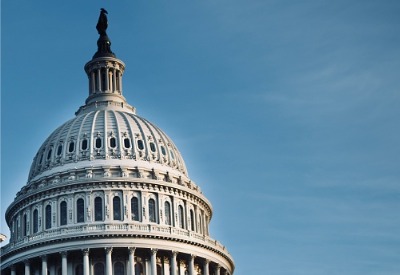 Federal employees face different financial planning complexities than other private-sector employees. From saving for retirement to protecting your assets, we can help you build a financial plan that considers your short and long-term goals.
Do you need a "Federal Benefits Checkup"? Let us help you take an in-depth look at your federal benefits so you can see how they are really working for you! We provide a COMPLIMENTARY federal benefits consultation and comprehensive benefits report.
Our goal is to ensure that you are an educated and informed member of the federal retirement system to which you belong or have belonged. Whether you are just starting out, in the middle of your career, are ready to transition/retire to the next stage of your life or already have, we want you to face these critical milestones with confidence, knowing that you have been armed with the knowledge to help you succeed.
Schedule an appointment with us today to receive your complimentary report or start the process by attending a FedImpact Federal Retirement Workshop hosted by Jo Ann Thibault & Associates, register here:
---